Virtual Assistant To Manage Social Media Marketing: Why This Is The Best?
Virtual Assistant To Manage Social Media Marketing: Why This Is The Best?
16
Jul
2020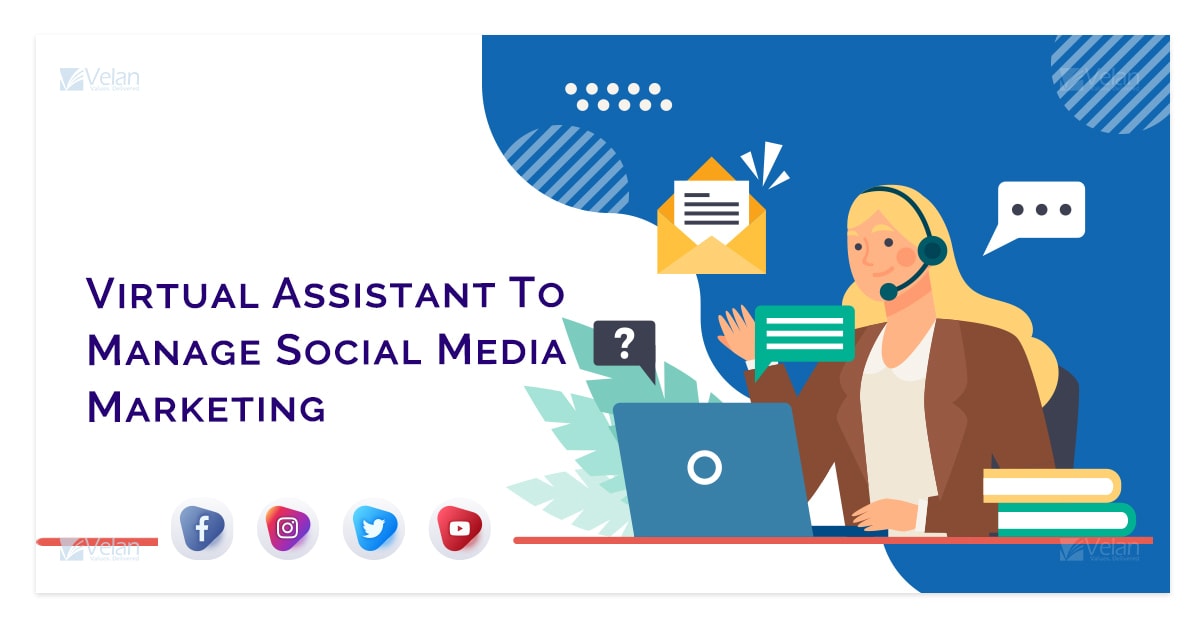 What are the types of Virtual Assistant Services:
Attending back-to-back meetings, networking events, consultations, viewings, etc is a hamster wheel for realtors in a single workweek. While you are doing justice to your physical meetings, it is only fair that you occupy your digital audience, equally.
The truth is there is only so much that you can do and only so much you will be strong at.
Unlike meeting your client in person, meeting 'digitally' requires an ideal strategy. This will decide their loyalty factor for you.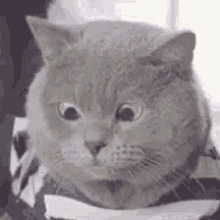 As the world is more reliant towards digital, your social handles demand creative and engaging ideas. To register your brand in your audience's mind, you need to
have a content strategy,
devise fresh and innovative ideas,
update social posts,
have pleasing graphical illustrations,
make announcements,
reply to the incoming messages and questions, etc
It sounds like a chore, doesn't it?
Well, it is one if you consider doing all the tasks yourself.
However, hiring a Virtual Assistant to manage your Social Media Marketing can benefit your business immensely. You can spend your work hours efficiently by focussing on your real business needs and drive core business activities: generating revenue, connecting with potential clients, attending to the existing clients, improving the internal process, connecting with the team, bridging the gaps, etc.
And it won't be any free time, but an efficient way to maintain a healthy work-life balance.
Why VAs Are The Best Bet For Your Social Media?
Simply put, VAs will help your real estate business thrive – both online and offline.
Social Media Virtual Assistants are remote workers that contribute to managing and conquering your social medium. They will help you generate inbound leads and create a strong online presence using strategies that they know will work.
Here's how a social media VA can help you:
A.   Increase in Business Efficiency
Being active on social media and keeping the audience engaged is a task per se. Your VAs can help manage, plan, and implement social campaigns to address your audience. They will know what's best for your business to drive quality traffic, engage sales funnels.
Precisely, your VA can uplift your online presence as a real estate expert by
creating purposeful content,
finding the right hashtags,
tagging appropriate people,
replying to comments, and
organizing posts will help bolster your digital identity.
B.    Less Training, More Work Done
Most VAs are adept at what they do. After hiring your social media, you can shift all your aspiring social to-do-list to your VA and simply expect results.
Besides, hiring a VA will help you save money by paying only for the services they offer, unlike a full-time employee. And training ranges from either giving a little training to no training at all.
C.   More Free Time
Having a specialist to handle the social platform means extra free time to engage with yourself and the team. Besides, free time also means time to stimulate your creative muscles and boost productivity.
How VAs Can Help In Real Estate Marketing?
Having an expert to leverage the tasks is a real boon and with Social Media VAs, it is the great thing you might want to consider for your real estate business.
The foremost step to establish an online footprint starts with a powerful social media strategy.
Even though you have a social strategy in mind, VAs can help pitch-in new ideas, recommend the best practices, adopt surefire strategies that will align with your company's goals, and help you surpass your target while you can lay back and make the next big plan.
For example, let's consider you were expending a lot of money on unplanned Instagram ad campaigns. With a VA at your disposal, you can make informed decisions and spend wisely that will redirect you to the targets and discard noise.
2.     Create Social Media Content
From writing copy to deciding the posts' publish date, every social media campaign has an expert churning the idea.
Content is the king. Your content is what your audiences consume about your brand. And you need to ensure it is spot on.
A social media VA will eliminate trials and errors and instead, create compelling copies for your audience to keep them engaged. From copywriting to deciding the post dates and scheduling them, your VA will be responsible for it all. Another big task off your shoulders.
3.     Expand Your Social Media Stage
A social media presence simply means attracting millions of brand ambassadors by targetting correctly. And you will reap the benefits of a great social account eventually.
However, executing an effective social media campaign is no easy task unless you have an expert.
A Social Media Assistant for Real Estate Agents can help you
Outreach your brand
Build an attractive social page
Maintain a planned social calendar
Create social posts based on the trending topics in the real estate industry
Reach to your potential customers through objective posts
Collaborate with influencers
Manage and maintain everything up-to-date
And this will lead to…
4.     Monitor And Engage In Conversations
Social media doesn't stop with just posting creative content.
It is a two-way communication path. For every question asked, an answer is deffo expected.
Engagement is the key.
When the post reaches your audiences, you should be connected to answer the questions that may come your way. And who better to respond to every post in an engaging way than a social media VA who can be connected 24*7.
They will manage to deal with every audience whilst shielding the brand's visibility online.
Takeaway:
If you do not want to relinquish your efficiency and productivity, you might want to consider outsourcing a few important tasks – like hiring a virtual assistant to manage your social media marketing. This will not only give you the time to focus on your strengths but help you progress and make your business prolific and successful.
Are you stuck with meetings, consultations and focusing on customer satisfaction?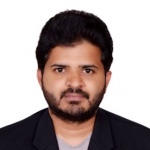 Jack Manu
Outsourcing Consultant
About the Author:
Jack Manu, an outsourcing consultant at Velan, has more than a decade of experience in assisting real estate companies and real estate agents to improve the operational efficiency. He has been helping real estate agents including many REMAX agents to focus on their core business by offering transaction & listing coordinator services, accounting service and social media marketing assistance.Jack can be reached at [email protected]